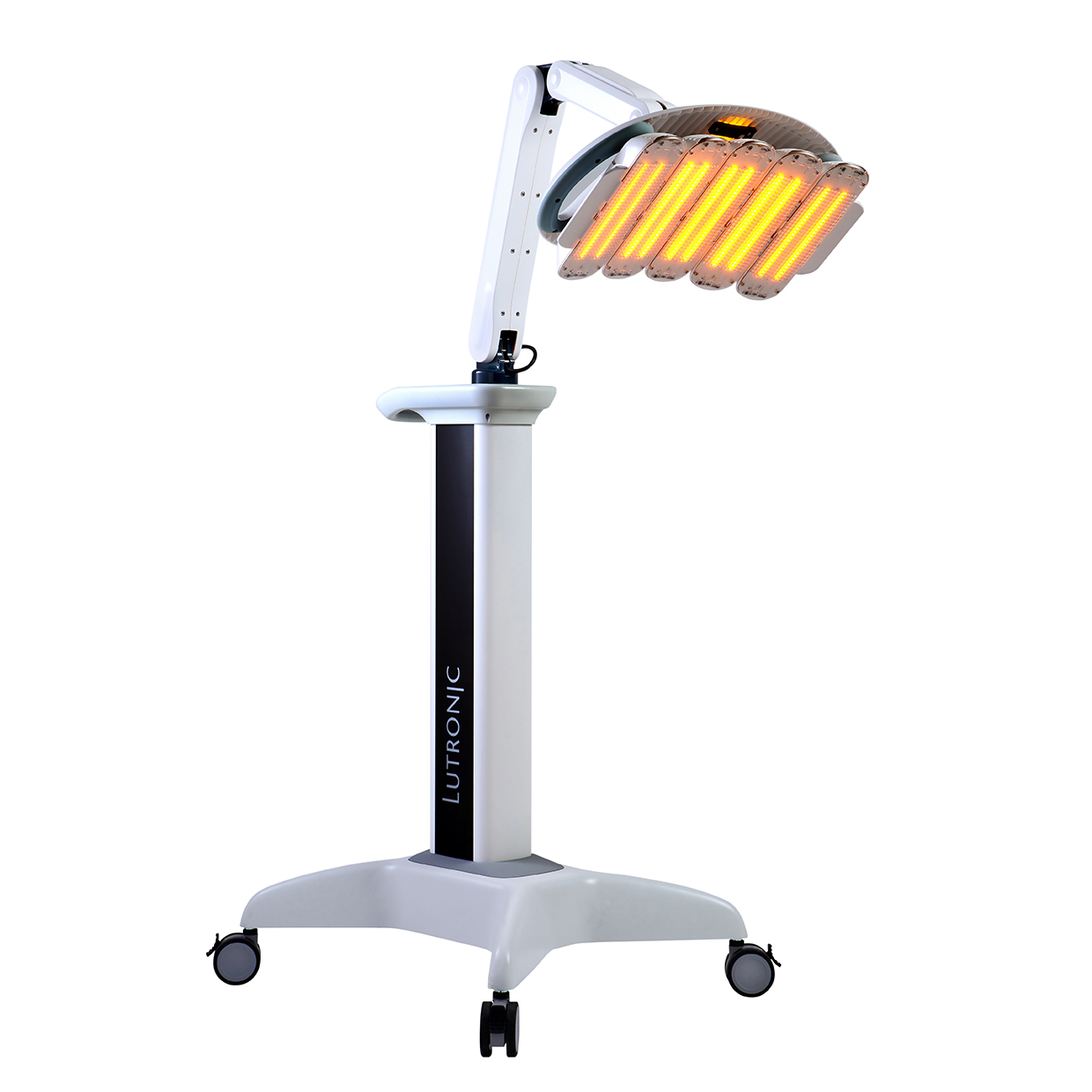 Low-level light therapy (LLLT) with HEALITE II is the therapeutic use of incident light to photomodulate cellular function, relieving pain and stiffness in muscles and joints. HEALITE II harnesses the properties of 830 nm light via light emitting diode (LED) technology, properly delivered and concentrated, treating effectively without possibility of physical trauma or thermal damage. 
SPECTRA XT is the latest new cutting-edge device from Lutronic Corporation
The Spectra XT is called "The Extended Platform" because of its widely-extended clinical indications and applications as compared to previous similar devices currently on the market.
Perfect synergy between technique and drug substances, combinable with other medical/cosmetic techniques to deliver ultimate results.  A very safe treatment for all skin types.
DERMAPOD by Silhouet-tone is the state-of-the-art microdermabrasion, micro-current face lift, red, blue and green light therapy device that provides one of the best preventive and corrective treatments for aging skin.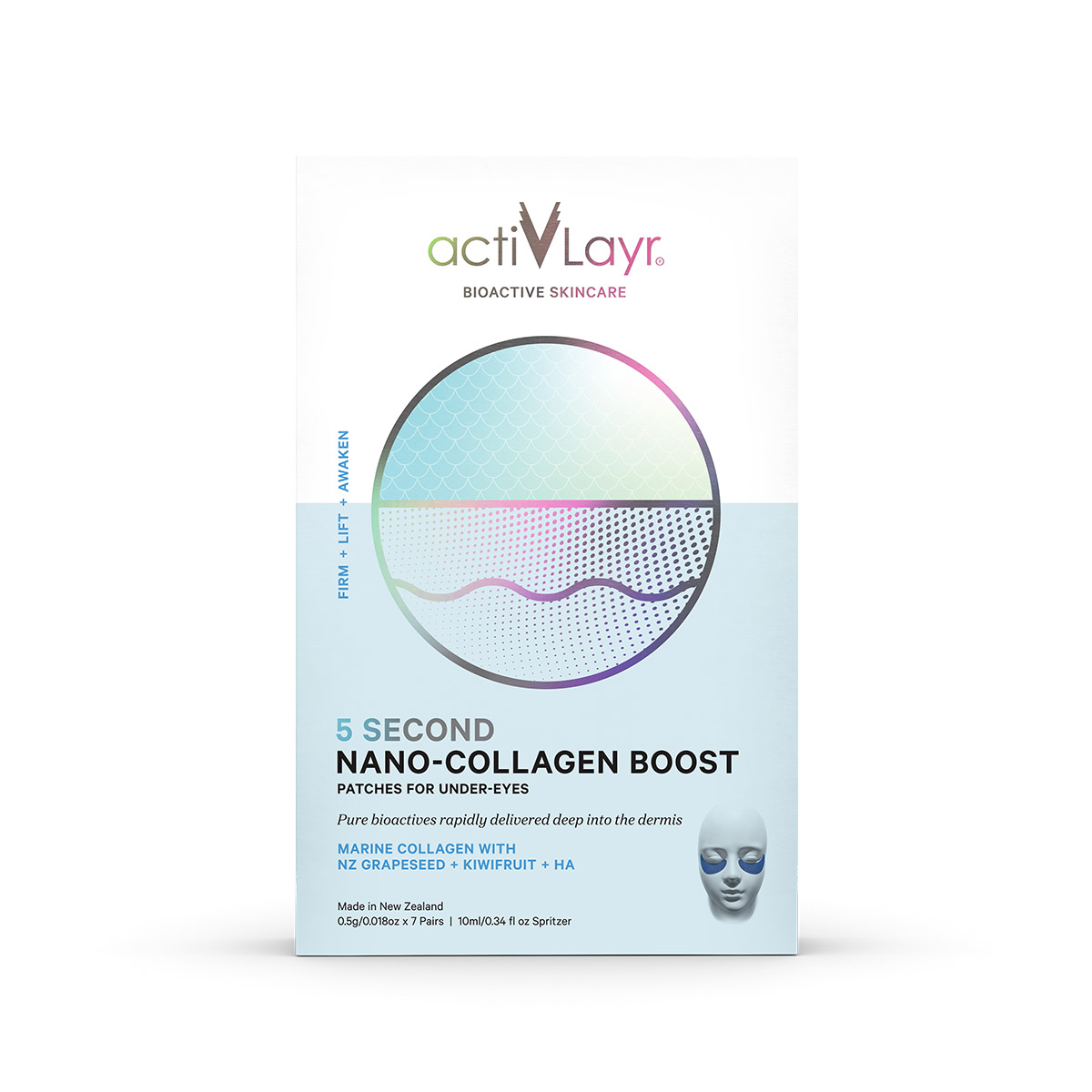 ActivLayr is one of the only cosmetics to really be able to say it works from within. ActivLayr is scientifically designed to deliver bioactives to depths of 2.5mm into your skin, reaching the dermal layers where bioactives really thrive and work their magic!
The CLARITY offers multiple treatment options to meet your individual needs with the results you want.
Clarity is a versatile dual wavelength laser that has a treatment solution to meet your individual needs. Your physician will work with you to determine your goals and select a treatment regimen that best fits those goals.
NFINIskin treatments provide unparalleled outcomes with High Intensity Focused RF (Radio-frequency) technology, delivering thermal energy deep into the dermis to stimulate collagen production for impressive results.
Achieve the youthful skin you desire, without the surgical downtime.
LaseMD is a Fracional NonAblative Laser – which means that it uses laser energy to create micro-channels in the skin through which it works its effects. LaseMD skin resurfacing treatments can be used to improve a wide variety of common skin concerns and imperfections, including treating active acne and acne scarring, sun damage and melasma, fine lines, uneven skin tone and texture, and even tightening skin!