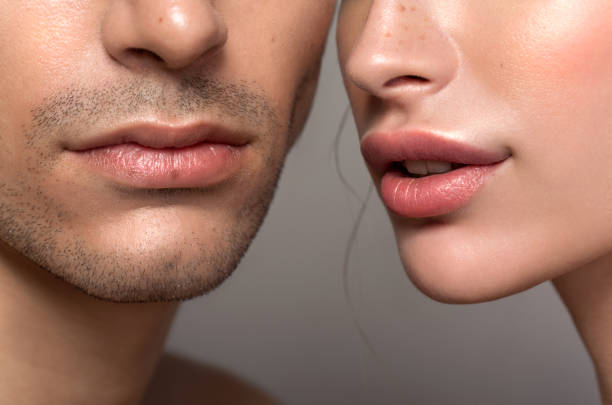 Welcome to the Northern River's longest established skin and laser clinic. Based in Lismore, New South Wales, Destiny – North Coast Anti-aging Clinic is your premiere destination for laser hair removal, anti-aging and rejuvenation, depigmentation and acne treatments, laster tattoo removal and so much more…
What we do is art and science.
We combine the aesthetic of ageless beauty with the latest technology to enhance your individual style.
Whether it is in the glow you radiate, the healthy appearance of your skin or the confidence of your look, we want to make sure you are always gorgeous.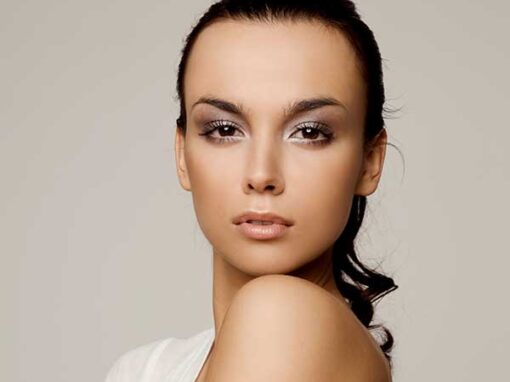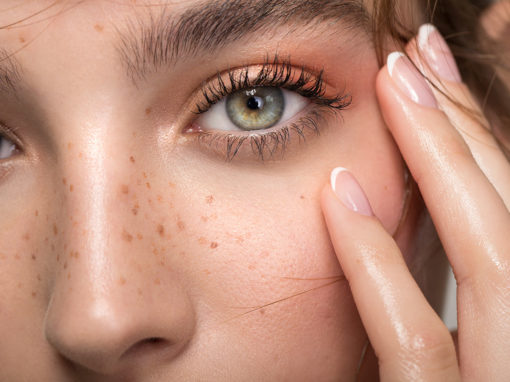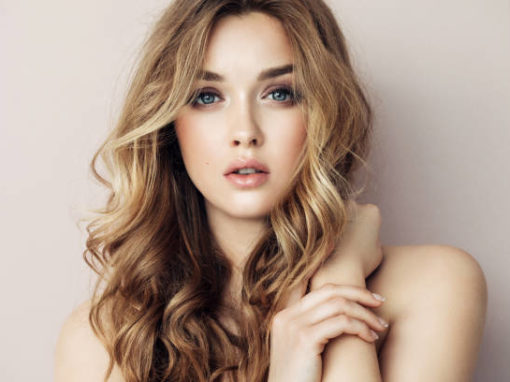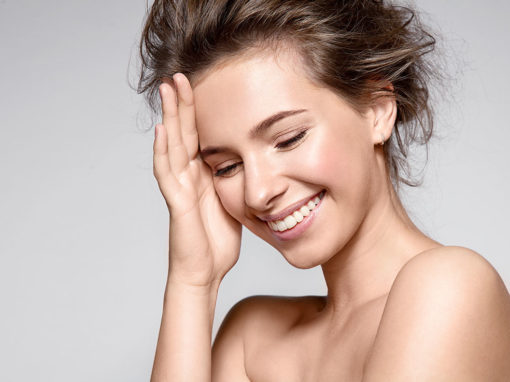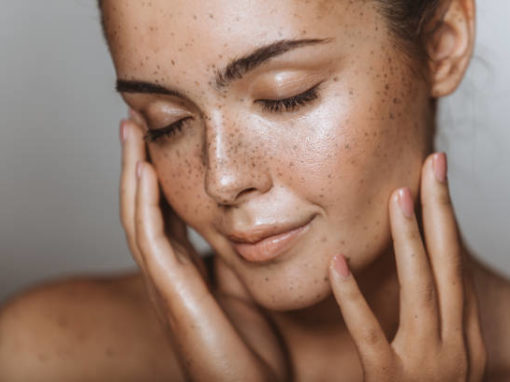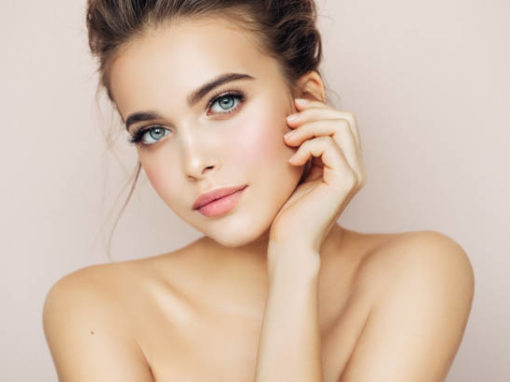 Destiny Northcoast Ant-aging Clinic offers a diverse selection of skin treatments to treat a range of skin concerns including pigmentation, acne, scarring, stretch marks, enlarged pores and aging. Please get in touch for a consultation so we can assess your needs and customise an individual treatment plan to suit your specific requirements.
At Destiny, we use the Clarity Laser because it's one of the most versatile dual wavelength platforms on the market. The Clarity Laser allows us to drastically shorten your treatment time and produce amazing results results. From laser hair removal, skin rejuvenation, wrinkles, pigmented lesions, rosacea, broken capilliaries or uneven skin tone, we have a laser skin treatment to suit your needs.
Our fully qualified and endorsed nurse practitioner, Tom De Silva attends the Lismore – Destiny North Coast Anti Aging Clinic the first Wednesday of the month and provides complimentary consultations to discuss how cosmetic injectables – anti-wrinkle injections  can help you acheive a more youthful appearance and combat the effects of aging or discuss aesthetic facial enhancements using our dermal fillers.